Posted by: Hokiefyd
Ram ProMaster van -
01/22/14
02:01 PM
I saw one of these things morning and thought, "oh look, they managed to make a generally attractive Mercedes Sprinter look terribly ugly..."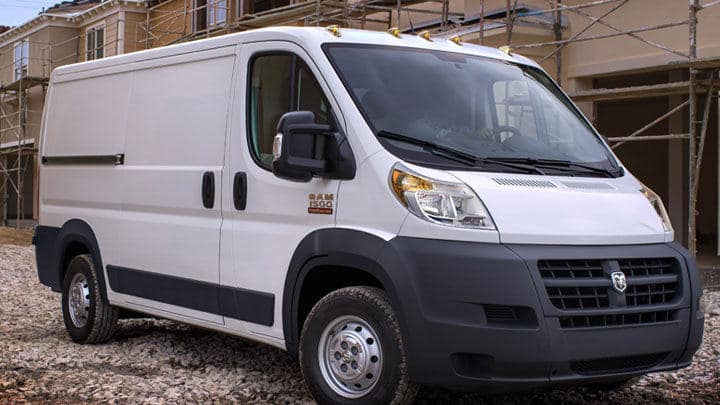 http://www.ramtrucks.com/en/ram_promaster/
But looking more into it, it looks like they're marketing a commerical FWD cargo van. Interesting.
Steve, care to try one o' these in your business? Ha ha.