Posted by: wtd
Look what is happening on my new 2014 Mustang GT. -
01/04/14
01:52 PM
I bought my Mustang in August of this year. Shortly afterward, I notice what looks like a line on the display. It has since turned into this: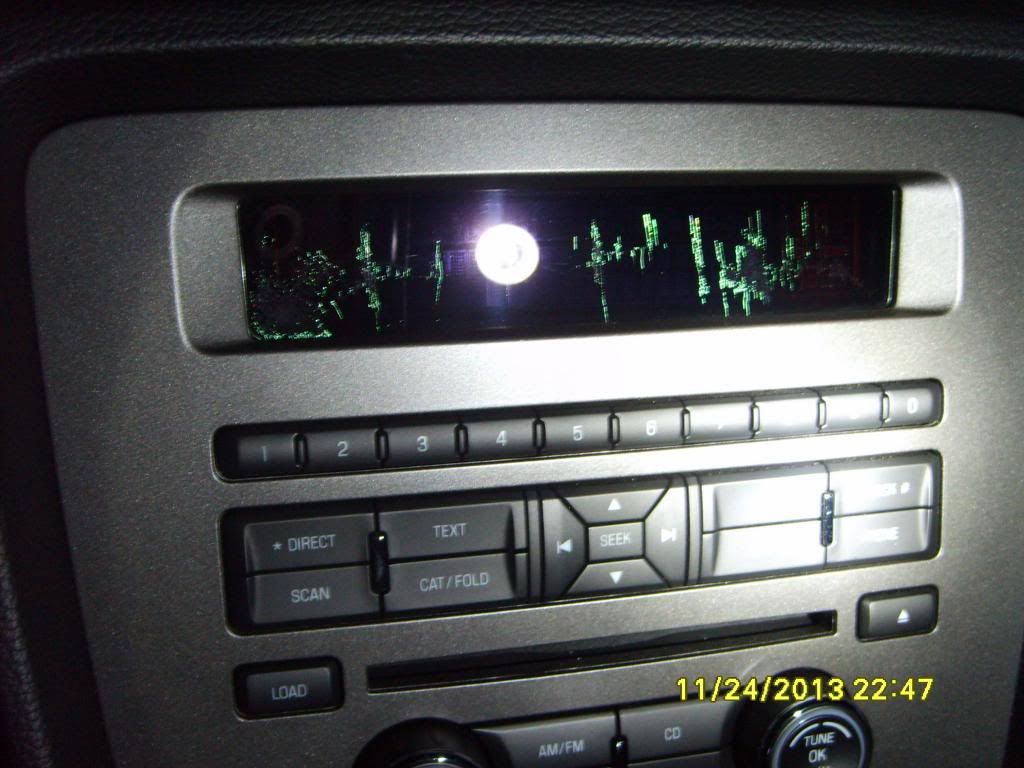 I took it to Ford and they denied me warranty because they say the screen has been damaged. I took it to a different dealer and was denied again for the same reasons. Ford CS was also involved in this whole thing. I have never damaged this screen and it [censored] me off that I will have to pay for something that is a defect. There are others on some of the Mustang forums that have the same problem.
Have any of you had this kind of problem on your Ford product? If so, did you get it resolved? Thanks.
Wayne